Deus Nexus
Reposted from: The Conscious Reporter | by David Gardner
Television is a staple of almost every household in the developed world. Many kids spend more time watching TV than going to school, and the average time spent in front of the tube is 4.5 hours a day and rising. What effect does spending so much time absorbed in watching television have on our spiritual development?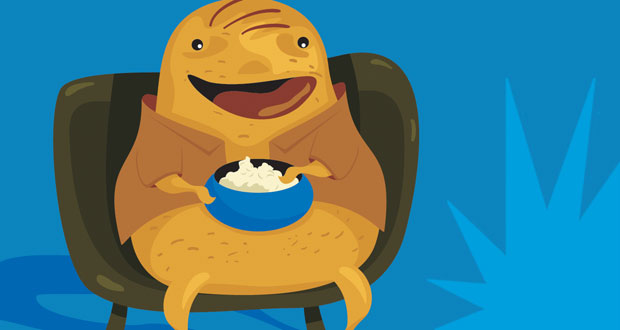 You probably already know that watching television is the world's most popular leisure activity.
In the 1970s it was uncommon for kids to watch TV before the age of four, now it's uncommon for kids not to be watching TV when they're four months old. In the developed world, 99% of houses have a television and 66% of homes have three or more sets.
TV has been proven to increase cravings for junk food, and increase the likelihood of becoming overweight, being bullied, underperforming at school, being inactive, and becoming prone…
View original post 3,569 more words